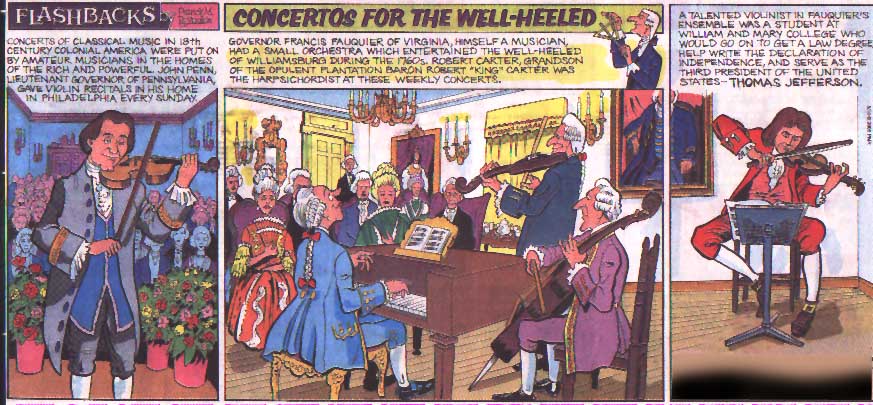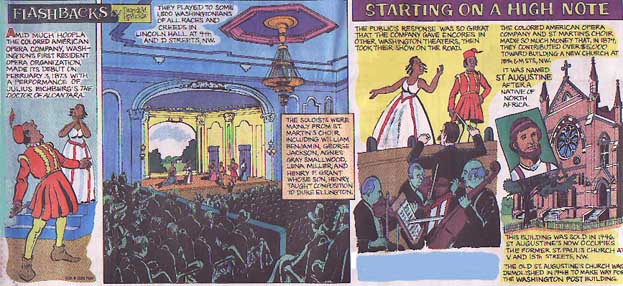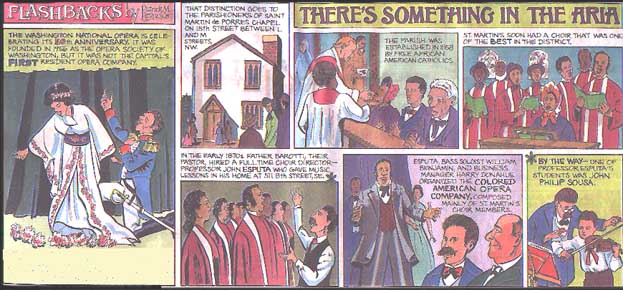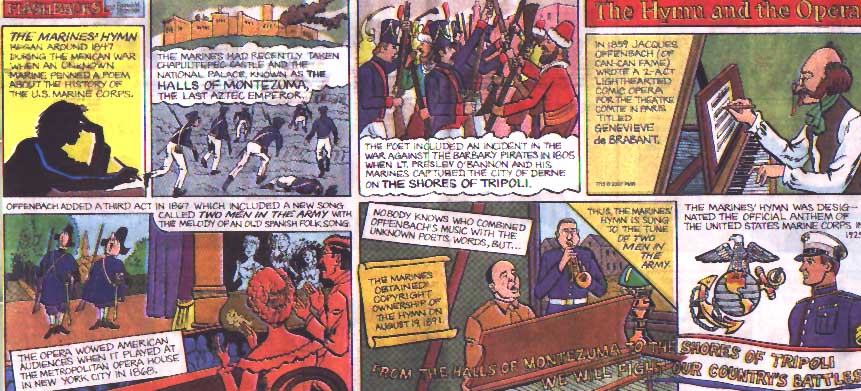 America's Music - From the Pilgrims to the Present
By Gilbert Chase with a Foreword by Richard Crawford
This is the best history of American music that has been published to date. While it is ideal for music teachers and scholars, this book is easily readable and packed with intriguing information such as the origin of certain musical instruments, and the evolution of styles from primitive to sophisticated, such as how African music gave way to spirituals and minstrelry, which evolved into vaudeville and Broadway show tunes. Chapters include The Misical Puritans, The African Presence, American Minstrel, Romantic Americanism, Music for the Millions, Decorum and Diversity, The Native Americans, The Rise of Ragtime, The Ultramodern Movement, Everywhere the Blues, Jazz: Tradition and Transformatioin, The Pit and the Proscenium, Toward American Opera, Country to Rock–with Soul, and more.
6" x 9" 713 pages, index, illustrated, paperbound ISBN 0-252-06275-2
#95 America's Music $24.95

American Opera by Elise K. Kirk
Tired of Tannhäuser? Bored with Bohème? Then open your imagination to the unexpected pleasures of American opera. With this generous, accessible overview newly in paperback, Elise K. Kirk provides a vital history of one of the world's liveliest arts. A treasure trove of information on a substantial, heretofore neglected repertoire, American Opera sketches musical traits and provides plot summaries, descriptions of sets and stagings, and biographical details about performers, composers, and librettists for more than one hundred American operas, many of which have received unjustifiably scant attention since their premieres.
5½ x 8½" 466 pages, index, photos, paperbound ISBN 0-252-07302-9
#473 American Opera $24.95

Tap! The Greatest Tap Dance Stars and Their Stories, 1900–1955
by Rusty Frank
From the vaudeville era, throughthe Astaire–Rigers movies, th to intricate artistry of bepop, tap has dominated American dance with its rhythm, originality, and humor. With a foreward by Gregory Hines, this book collects the memories of 30 of America's best–loved dance stars, plus 200 rear theater, film, and publicity photos. Here Shirley Temple recalls the magical duo with Bill "Bojangles" Robinson, Fayard Nicholas describes his days at Harlem's Cotton Club; Fred Kelly visits his and his brother Gene's Pittsburgh dance studio, and much more. What is particularly valuable is the who's who of quickie bios plus a discography and list of movies.in the book.
7" x 9" 350 pages, index, illustrated, paperbound ISBN 0-306-80635-5
#240 Tap! $24.00

Check out the history of Rock and Roll!
Would you like to own an original Flashbacks cartoon?
Click Here.

Here are two volumes containing reproductions of Flashbacks cartoons:

A Cartoon of the District of Columbia Flashbacks Volume One Patrick M. Reynolds brings history to life with a sense of humor. His exciting drawings put you on the scene with the conflicts, madness, plus the wheeling and dealing that resulted in the location and construction of the U.S. capital city. This book covers the early history of DC from 1776 to 1863. You'll be surprised at how many cities served as the U.S. capital; you'll be amazed that the city was built--despite all the bickering, petty jealousies, and down-right stupidity.
11¾" x 7½" 106 pages, full color illustrations, index, paperbound ISBN 0-932514-31-6
#F1 Cartoon History of DC $25.00

DC Neighborhoods Flashbacks Vol. Two Artist-writer Patrick M. Reynolds takes you to the Washington that tourists seldom see The U.S. capital expanded with the growth of public transportation into such areas as Shepard Park, Takoma Park, Chevy Chase, Kalorama, Dupont Circle, Adams Morgan, Capital Hill, LeDroit Park, Tenleytown, Brookland, and others. Stories in this book go back to the explorations of Capt. John Smith in the 1600s and the Indian Wars of early Virginia, continuing into the 20th century with the introduction of the cherry trees to Washington and the end of segregation in public schools.
11¾" x 7½" 106 pages, full color illustrations, index, paperbound ISBN 0-932514-33-2
#F2 Cartoon History of DC $14.95